Sell merchandises from your WooCommerce webshop that utilizes automated print-on-demand drop shipping features from Printful.
How it works video explainer: Watch the 2-minute video and learn how print-on-demand and dropshipping work and how you can sell merchandise from your WooCommerce webshop with production starting from just one piece and no commitments.
Grow your brand with merchandise
Choose product
On Printful, you choose the products you want to sell. No obligation. Production from 1. piece.
Add print design
Upload your custom artwork. It can consist of a logo, text, photo, graphics, etc.
Publish product
Put the created products with your designs for sale on your own WooCommerce webshop.
Processing order
Through WooCommerce, Printful automatically receives the order and produces it.
Shipping
Printful ships directly to your customers displaying your branding on the packages.
First-class quality prints and embroideries
You'll have 210+ products to choose from in six categories.
It is up to you to decide which selling prices work best for your print-on-demand products. You may decide to sell the products expensively or inexpensively, depending on what you are aiming at with your shop.
Is it your business to sell products with print?
Are you using the merchandise to promote your brand or your content?
Or are your merchandise products being used for a good cause?
The profit you earn on each product is calculated as your sales price (decided by you) minus the production and shipping costs passed to Printful. Learn more about the manufacturing costs of the different merchandise products at Printful's website and
try the profit calculator
.
State-of-the-art facilities in Europe and the US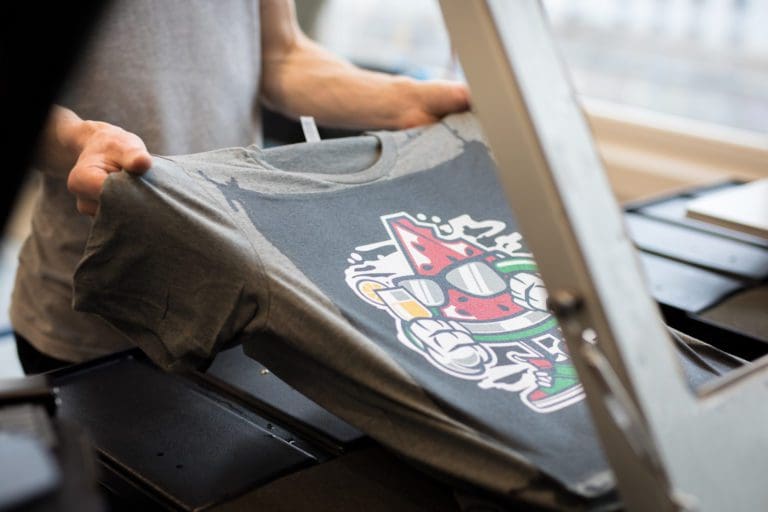 Printful is the story of a small entrepreneur startup founded by one man and his wife.
The couple transformed the company from being just an excellent idea (which in no time made the family home look like a busy print station) into one of the world's largest print-on-demand companies in the industry.
The company has had a consistent mantra: always put the customer first! This perspective has been Printful's formula and key to success.
Today Printful operates state-of-the-art facilities located in Europe and the US.