We are an expert network that operates remotely from different parts of the blue planet. We possess extensive knowledge of website creation and content production, and hold a profound passion for the digital media industry.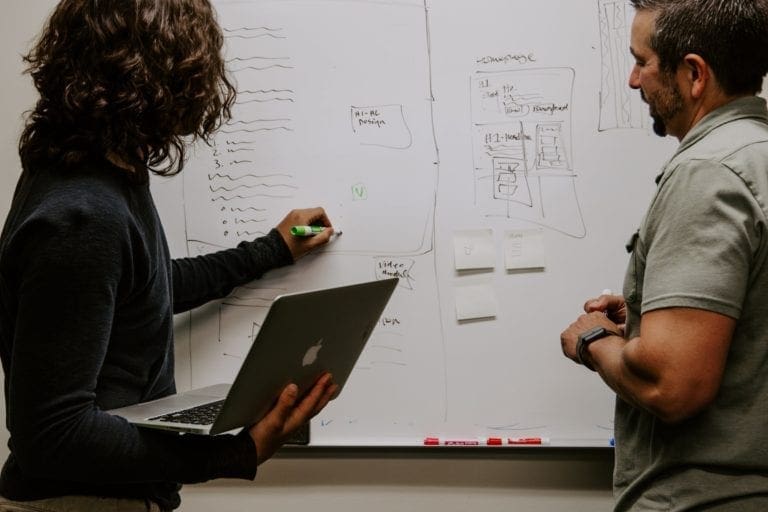 Driving project value
Collaboration between skilled professionals adds value to projects, and we are excited to share the force of the Cosmosites Network with our clients. Explore more about our Captain and the job functions related to website and e-commerce store production.
Executive Content Creator
Read more about the Cosmosites Network